Music Industry Affiliates
As an artist, producer, composer, and educator I rely heavily on high quality equipment and for performing and recording my music. If you are looking for any advice on instruments or enhancements I highly recommend these companies.
 "my electro-acoustic violin has become my most valuable artistic tool…this instrument is a magical paintbrush of music." – Chris Murphy, Eastman Strings Artist
Model 701 Electro Acoustic Violin from EASTMAN Strings
I also own and perform on other violins made by Anton Krutz of KRUTZ Strings
Mandolin and Guitar from  www.eastmanguitars.com
Violin Bow from Coda Bow
Violin pick-ups and pre-amps are from L.R. Baggs
Looping Pedals by Eventide Audio
Speakers from QSC Audio Speakers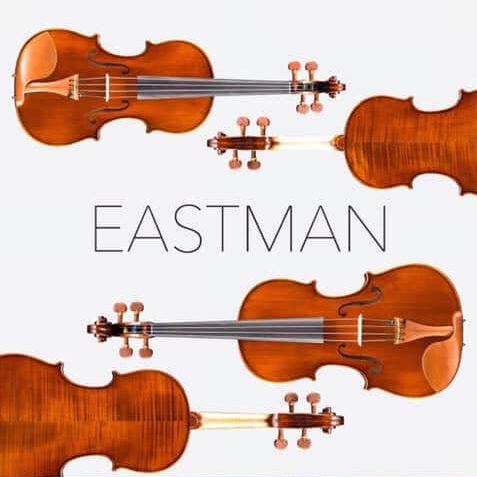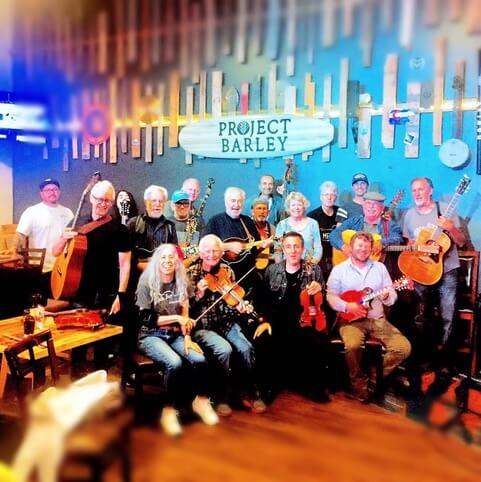 "Music is life." – Paul Haas
The world needs more opportunities for people of any age and level of musicianship to create and make music together. I really enjoy leading Bluegrass jams or assisting with community Contra dance clubs to support people gathering and deepening their connection to music. Contact me to schedule a date, or discuss making it part of my tour when I am in traveling in your area.
Coming Soon! I am developing instructional videos as well as preparing to offer group instructional sessions and discussions on my YouTube channel. Sign up for my newsletter so you get the alert when that launches in the Fall of 2021.