Violinist • Composer • Band Leader
Born into an Irish-Italian family near New York City, Murphy was influenced by Italian mandolin, bluegrass, folk, and Latin music. With 18 solo albums and 20 others in collaboration, he has written over 450 songs and performs over 200 performances throughout the year.. Based in Los Angeles, Murphy has made a living by writing, performing, producing and recording original music.
TWO RIVERS CROSSING is the second release of songs by American Singer/Songwriter/violinist, Chris Murphy, on The Netherlands label Friendly Folk Records. For Murphy, it is a unique solo recording featuring him on vocals and violin enhanced with looping pedals in sharp contrast to his last album, SOVEREIGN (2021) that featured 30 guest performers. To quote Chris Murphy, "I really wanted to record the songs this time in the same manner I perform a solo show; just me playing acoustic with live looping. I like the freedom, the open space, the blank canvas, and the ability to accommodate the audience when I perform solo. But mostly, I am a guy who appreciates minimalism and simple song forms. Like Robert Johnson singing the blues and playing his guitar, why not sing my music with only violin? I tried to recreate that "live show" atmosphere in this collection. Think of it as your own private house concert." The songs are unrelated, but like many of his albums there is always the tendency to be seduced into making connections between them as in a soundtrack. This intimate solo recording will surely stimulate imaginations and invite listeners to experience his music from a new perspective.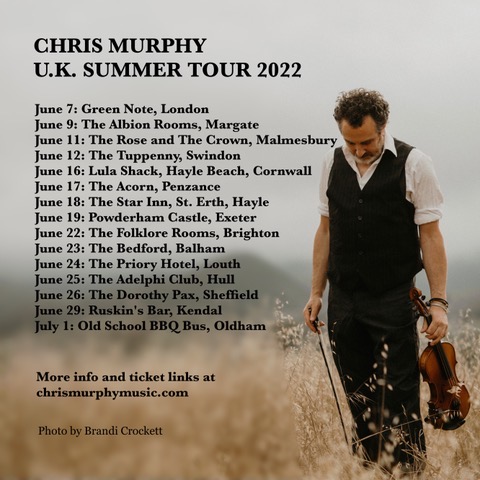 "Chris Murphy entertains very well throughout the EP. He creates the six songs on "Two Rivers Crossing" surprisingly varied with only his violin and his voice. The structures of the pieces are based on proven patterns, but Murphy's bold, minimalist arrangement creates an extraordinary work that should definitely be in your collection. "
Michael Segets, SOUNDS OF THE SOUTH (DE)
"Nothing sounds retro though because Chris has a splendid stripped-down sound that is authentic to the genre. No big choruses, soloing by other musicians – just back porch, jug at the rocking chair, bloodhound sleeping at your dirty bare feet – all it really needs is someone playing a saw & blowing into the top of a big jug. It's bare-bones music with swagger. The potential for each as barn-burning square- dance tunes is the addition of a full country band. Each melody has air – plenty of room for musicians to just purr through each with their respective instruments. You can almost hear it. In a word the 6-songs are delightful. "
John Apice, AMERICANA HIGHWAYS (US)
"Thanks to the sober arrangements, you can hear Murphy at his purest here, making it an intimate record. We have the feeling that the songs would have sounded even better with a full band because every now and then they lack some power. On the other hand, it is a special approach that is quite daring."
Bart Verlent, LUMINOUS DASH (BE)
"Chris Murphy's music is interesting, but the six songs on "Two Rivers Crossing" also take some getting used to. Still, the slightly different approach that a violin inevitably brings isn't a bad way to keep the Americana/folk genre fresh."
Dominik Maier, MUSIKREVIEWS (DE)
"This will go for both traditional listeners and open-minded folk and world music fans. Nice melodies and sparse but pleasant arrangements with violin to the fore."
Alexander Petrauskas, MELLOW'S LOG CABIN (DE)
"Nothing is strange or forbidden in the music Chris Murphy composes and records. In the 25 minutes that the six songs on Two Rivers Crossing last, he varies effortlessly between these different music genres."
Valsam, ROOTSTIME (BE)
"Violinist, composer, singer, American folk multi-instrumentalist, Chris Murphy released his 19th solo album!! In this case, it's a 6-track EP on themes like love, hope, and fear, with his warm voice and typically American violin style. What sets this album apart from previous ones is that this Mississippi Delta blues enthusiast (born into an Italian-Irish family near New York), that influence is felt throughout the record, recorded the EP absolutely alone. No other musician, no other singer, and yet he manages to reproduce the magic of his live concerts. A technical feat in the service of good vibrations. The EP will be released by Friendly Folk Records on October 15th 2022, which is also the start of his EU tour."
Marc Baudin, LE CANARD FOLK (BE)
"Short but phenomenally good. I still have to dive into those previous eighteen albums, because unfortunately I missed a few of them, I'm afraid. But this one is here to stay, an absolute must! "
Holly Moors, MOORS MAGAZINE (NL)
"Despite this sober elaboration of voice, violin and sparse loops, Two Rivers Crossing sounds varied and authentic. Chris Murphy has a pleasant, soulful voice, in the instrumental "Shantallow", among other things, he shows that he has mastered the characteristic American folk violin style down to the smallest detail."
Assie Aukes, FOLK FORUM (NL)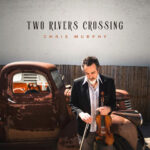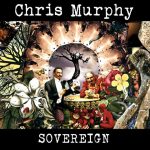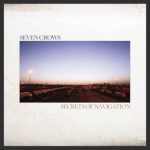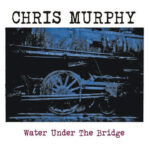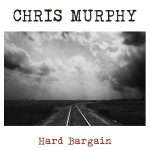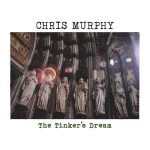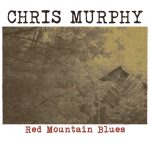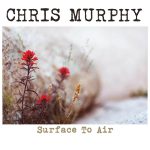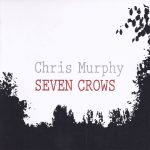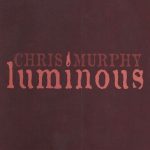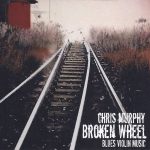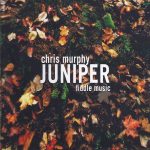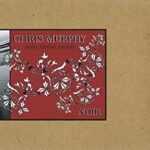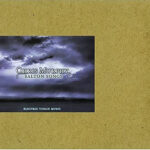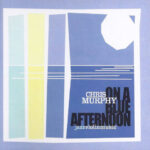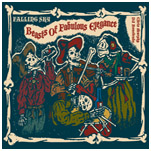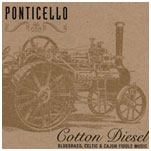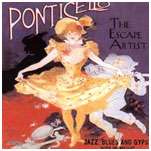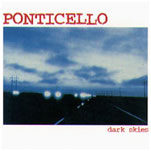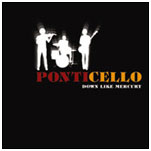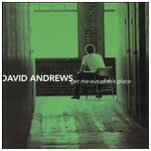 For Press Inquiries in the USA please contact Krista Vilinskis - Elephants and Flowers Media
Phone: 612-242-1727
Email: elephantsandflowersmedia@gmail.com
For Press Inquiries in Europe please contact Jan Janssen - JohTheMa PROMOTIONS
Lincolnstraat 2
6566 CT Millingen aan de Rijn
Tel: +31 6 12048708
KVK: 73170267
© Chris Murphy Music 2023