"Both a wily, charismatic performer and a fire-breathing virtuoso of the violin, Chris Murphy crams more musical mileage into a short set than most players do in an entire tour. Whether it's through noirish atmospheres, joyfully bent traditional folk tunes, or belly-up to-the-bar Blues, Murphy does the devil's handiwork on four strings with a winning presence and a gypsy's knack for crossing all musical terrains"
James Rotondi
Editor-In-Chief
FUTURE MUSIC MAGAZINE
"Music With Many Beating Hearts
and their pulse is loud! 9 out Of 10 stars"
Cyrus Rhodes
No Depression Magazine
Violinist • Composer • Band Leader
Chris Murphy's solo show or band performances feature a variety music that may include: Blues, Bluegrass, Folk, Country Rock, Gypsy, Celtic,
Ambient Post-Rock, Indie rock, Americana, and other World Music influences depending on the venue.
Subscribe to the newsletter and YouTube channel for the latests news, upcoming music alerts, reviews, and events.
Chris Murphy on the road "Have Violin Will Travel"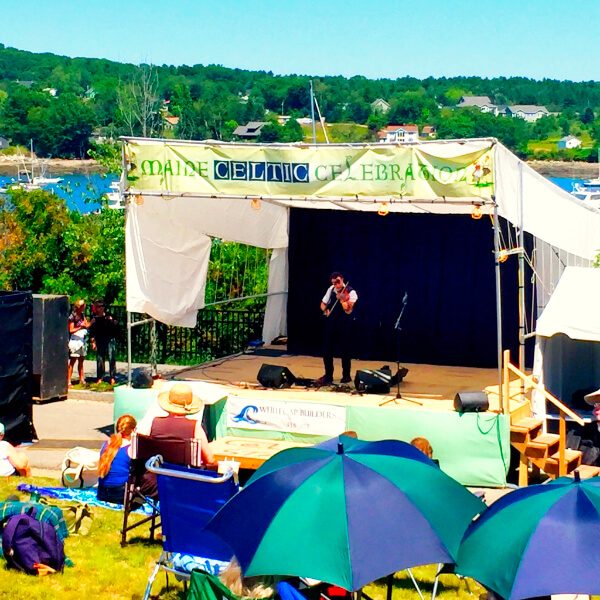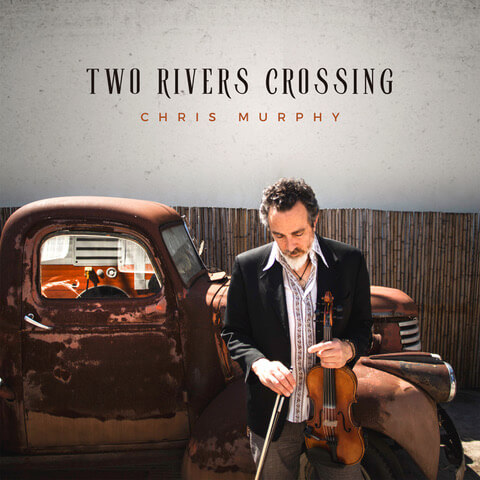 "L.A. string sorcerer Chris Murphy is back with Two Rivers Crossing, a spellbinding six-song set of original violin-and-voice folktales, blending Celtic and Americana-inspired fiddle filigrees with poignant, plainspoken songs of myth, magic, and mislaid love."
- James Volpe Rotondi Acoustic Guitar, Guitar Player
TWO RIVERS CROSSING is the second release of songs by American singer/songwriter/violinist Chris Murphy, on The Netherlands label Friendly Folk Records. For Murphy, it is a unique solo recording featuring him on vocals and violin enhanced with looping pedals in sharp contrast to his last album, SOVEREIGN (2021) that featured over 25 legendary performers. To quote Chris Murphy, "I really wanted to records the songs this time in the same manner I perform a solo show, just me playing acoustic with live looping. I like the freedom, the open space, the blank canvas, and the ability to accommodate the audience when I perform alone. But mostly, I'm a guy who appreciates minimalism and simple song forms. Like Robert Johnson singing the blues and playing his guitar, why not sing my music with only violin? I tried to recreate that "live show" atmosphere in this collection. Think of it as your own private house concert.
Chris Murphy's Latest EP "TWO RIVERS CROSSING" is Another Complete Work and Robust in Emotion.
The record is a different style than the first fiddle I heard in concert from the Waylon Jennings band in the Blackham Coliseum in Lafayette, La.     Waylon was there promoting his 1974 record "The Ramblin Man", he had a long shaggy haircut and a dark goatee and a big smile on his face.  My mom immediately regretted that she'd agreed to take me as Waylon and the entire band was stumbling drunk.   Jennings took that song, written by Ray Pennington, to #1 on the country charts.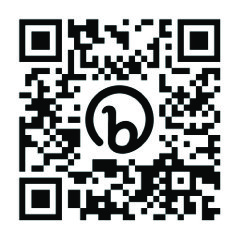 Two Crossing Rivers
by Chris Murphy
"It's bare bones music with swagger." – John Apice, Americana Highways
"Two Rivers crossing sounds varied and authentic. Chris Murphy has a pleasant, soulful voice. In the instrumental Shantallow among other things, he shows that he has mastered the characteristic American folk violin style down to the smallest detail. " - FOLKFORUM
"Now, this is how to play the violin. Brilliantly-talented multi-instrumentalist Chris Murphy works his fiddle with freedom and fluency against the backing of a stomping beat that makes the listener want to dance and sway." - Andrew Frolish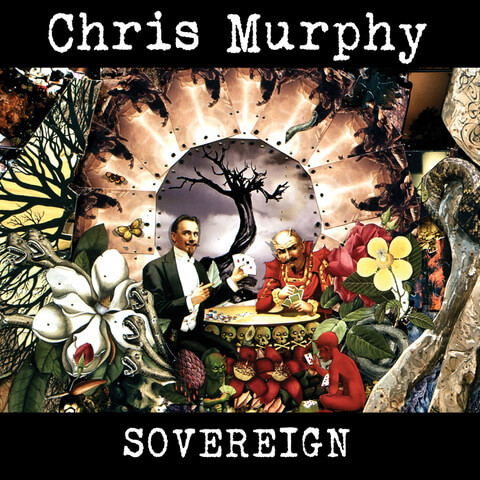 "SOVEREIGN is one of those special albums that does not come around very often. Music lovers of all kinds are sure to find something to love in Murphy's work."
- Taylor Denton, Indie Band Guru
Inspired to produce music in spite of the pandemic lockdown, American singer/songwriter/violinist/mandolinist Chris Murphy invited more than 30 guest musicians near and far to collaborate on this unique mixed-genre recording. After 36 years of professional music-making (20+ albums and 500+ songs), Murphy has traveled through diverse music landscapes meeting great talents, each with a story to tell. "There is something so unique and inspiring that happens when creating music with all these amazing musicians." The album features some of his longtime collaborators in Los Angeles, Nate LaPointe(Cubensis, Bobby Womack), Hal Cragin (Iggy Pop, Rufus Wainwright), Andreas Geck (Kelly Clarkson, Christina Aguilera), and Mike Jerome(Richard Thompson, Better Than Ezra), Doug Pettibone (Jewel, Lucinda Williams) along with other legendary musicians: Steve Wickham (The Waterboys), Tim O'Brien(Int'l Bluegrass Music Award, 2x Grammy Award Winner), musicians from Lunasa (Trevor Hutchinson, Ed Boyd, Kevin Crawford, Colin Farrell, Cillian Vallely), Bruce Molsky,  Stephen Hodges (Tom Waits),  Pete Thomas (Elvis Costello), Wally Ingram (David Lindley), Mike Watt (fIREHOSE), Walfredo Reyes, Jr (Santana), jazz recording artist Bob Sheppard, select artists from Harmony Glen and The Jolly Gents from Friendly Folk Records, and more. SOVEREIGN is Murphy's debut album on the Friendly Folk Records label in The Netherlands.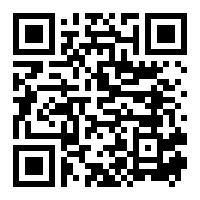 SOVEREIGN
music and lyrics by Chris Murphy
His roots were in Italy and Ireland, but producer, songwriter, singer and especially violinist-fiddler Chris Murphy has been operating for three decades from New York, where he was originally mainly active in the world of bluegrass music, but soon moved in the direction of Americana. and folk. He passed by 'Rootstime' a number of times in the past with albums he produced by other artists, with records by others on which he played on fiddle...
Opening with the joyful band arrangement of Halfway Around the World, this latest album from the creative muse of Chris Murphy delivers a strong statement of intent. Recorded during lockdown, it's as if Murphy set out with one central message in mind; focus on the positive and everything else will follow...