Violinist • Composer • Band Leader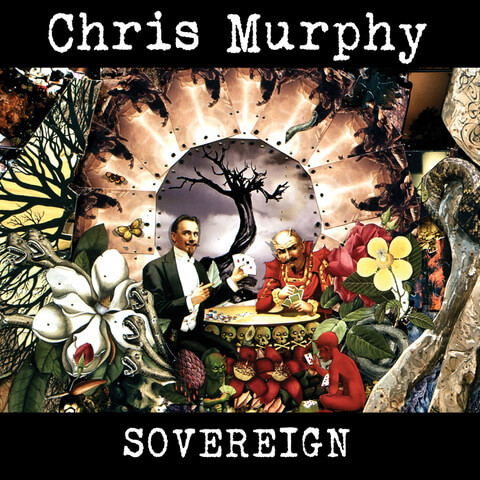 "SOVEREIGN is one of those special albums that does not come around very often. Music lovers of all kinds are sure to find something to love in Murphy's work."
- Taylor Denton, Indie Band Guru
Inspired to produce music in spite of the pandemic lockdown, American singer/songwriter/violinist/mandolinist Chris Murphy invited more than 30 guest musicians near and far to collaborate on this unique mixed-genre recording. After 36 years of professional music-making (20+ albums and 500+ songs), Murphy has traveled through diverse music landscapes meeting great talents, each with a story to tell. "There is something so unique and inspiring that happens when creating music with all these amazing musicians." The album features some of his longtime collaborators in Los Angeles, Nate LaPointe(Cubensis, Bobby Womack), Hal Cragin (Iggy Pop, Rufus Wainwright), Andreas Geck (Kelly Clarkson, Christina Aguilera), and Mike Jerome(Richard Thompson, Better Than Ezra), Doug Pettibone (Jewel, Lucinda Williams) along with other legendary musicians: Steve Wickham (The Waterboys), Tim O'Brien(Int'l Bluegrass Music Award, 2x Grammy Award Winner), musicians from Lunasa (Trevor Hutchinson, Ed Boyd, Kevin Crawford, Colin Farrell, Cillian Vallely), Bruce Molsky,  Stephen Hodges (Tom Waits),  Pete Thomas (Elvis Costello), Wally Ingram (David Lindley), Mike Watt (fIREHOSE), Walfredo Reyes, Jr (Santana), jazz recording artist Bob Sheppard, select artists from Harmony Glen and The Jolly Gents from Friendly Folk Records, and more. SOVEREIGN is Murphy's debut album on the Friendly Folk Records label in The Netherlands.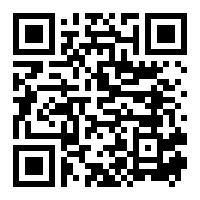 SOVEREIGN
music and lyrics by Chris Murphy
Chris Murphy's solo show or band performances feature a variety music that may include: Blues, Bluegrass, Folk, Country Rock, Gypsy, Celtic,
Ambient Post-Rock, Indie rock, Americana, and other World Music influences depending on the venue.
Subscribe to the newsletter and YouTube channel for the latests news, upcoming music alerts, reviews, and events.
Chris Murphy on the road "Have Violin Will Travel"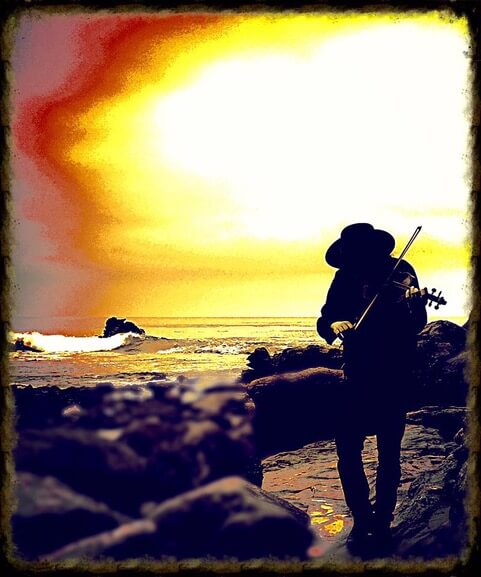 Corazon Performing Arts Center | 125 S. Topanga Canyon Blvd, Topanga CA
Ojai Valley Inn | 905 Country Club Rd, Ojai, CA 93023
MadeWest Brewery | 1744 Donlon St., Ventura, CA 93003
No event found!