The Tinker's Dream drops to critical acclaim!!!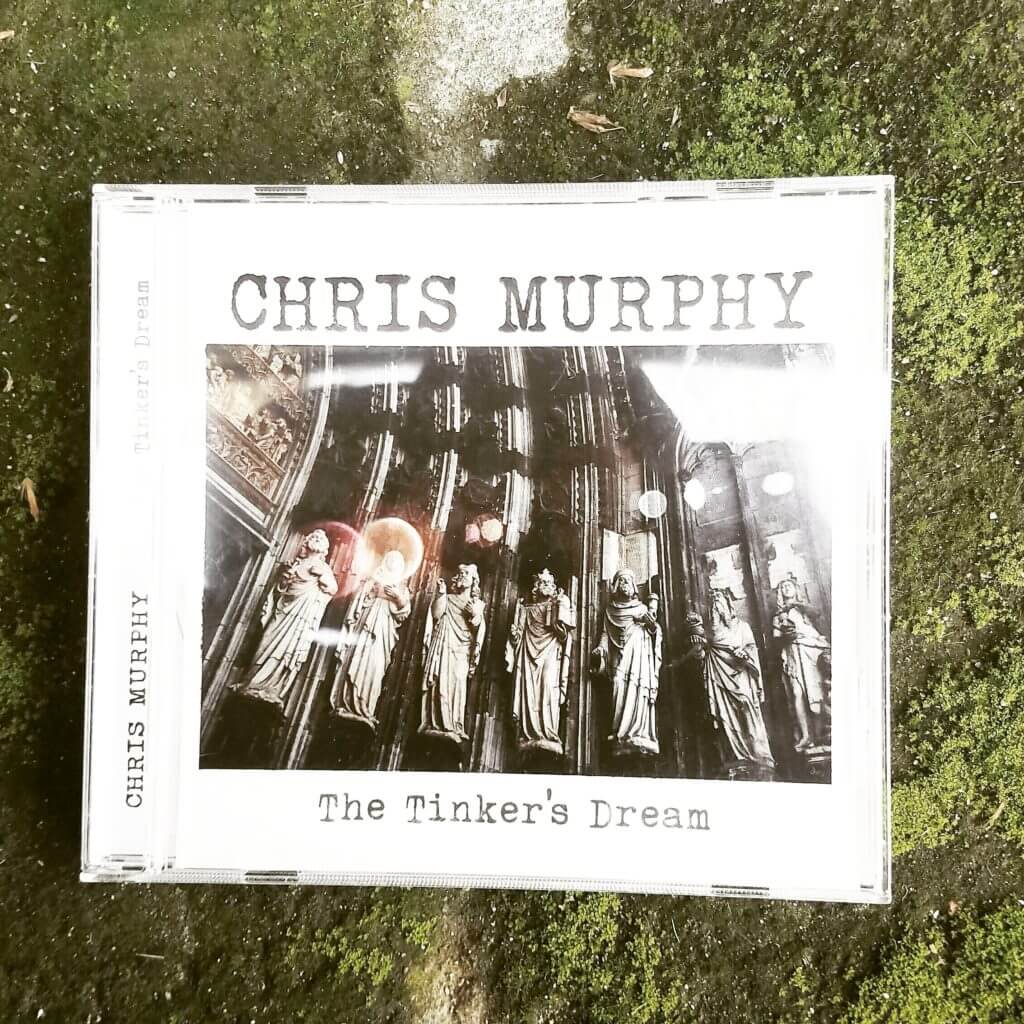 Happy Tinker's Dream Day, music lovers!!! It's here at last! The new Celtic-inspired album by virtuoso violinist Chris Murphy hits shelves and airwaves today!!!
The Tinker's Dream has been receiving STELLAR reviews one right after the other!!! Folks can't say enough about its sweeping melodies and ability to pull listeners right into the heart of the Emerald Isle!!! Don't take our word for it, though! Check out what our fans on both sides of the pond have to say about it!
"Cinematic sweep embodied in musical form! 9 out of 10 stars!" – Skope Magazine
"There isn't a single song on The Tinker's Dream that lacked the rich, organic instrumentation that hits you right in your soul when you hear it!" – No More Division
"A songwriting and instrumental extravaganza! 9 out of 10 stars!" – Indie Music Reviews
"The Tinker's Dream is a musical work of high artistry!" – Indiemunity
…and SO MANY MORE!!!
Whether you prefer iTunes, Soundcloud, Bandcamp, or YouTube, you can enjoy the sweeping wonder of The Tinker's Dream anywhere, anytime!!!
Also check out the music video for the single "Cape Horn" off of The Tinker's Dream!!!
If you're hosting a St. Patrick's Day event and you'd love to book a world-class Celtic ensemble, make sure to contact us ASAP, as that day fills up QUICK! Visit us at TeahouseCo.com, GigMasters, or call (323) 553-1398 today!!!